It's time to go past living the life of Reilly. I breakfasted this morning with my old freelancing friend Kathleen Flinn. She was in town as part of the tour for her new book, The Sharper the Knife, the Less You Cry. It's a love story about her year at Le Cordon Bleu (and also her now-husband), and her publisher is giving her major love — she has a 16-city book tour and we dined on $10 oatmeal at the Taj Boston (formerly Boston's Ritz Carlton). Getting a publisher to pay for a tour, let alone one that involves staying in a high-end hotel, is a pretty sweet thing in this day and age, when most of my book author friends can't get their publishers to buy an ad for their book.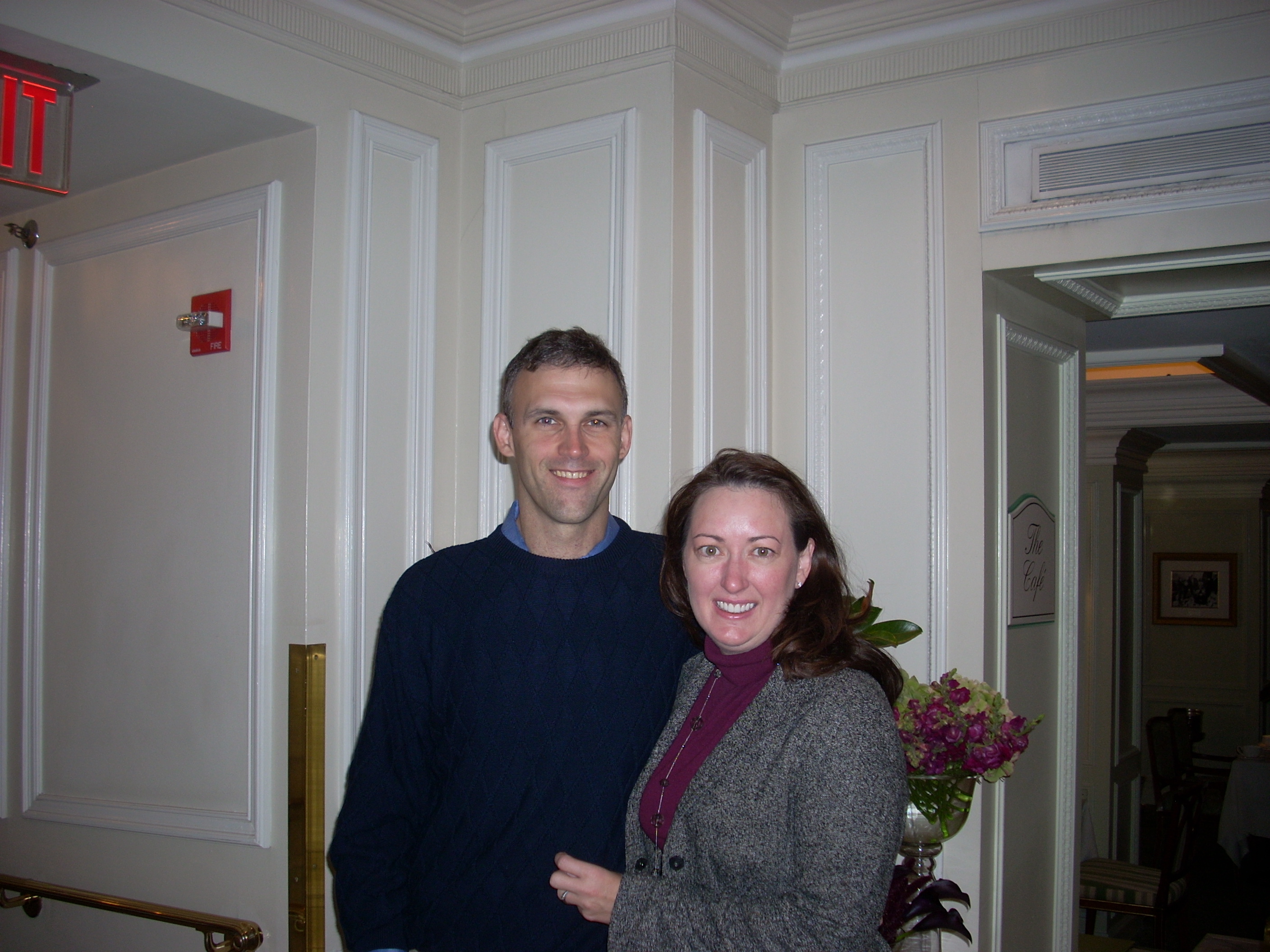 As if a big tour and promo campaign isn't enough, two other groups have signed Kathleen up to lead tours of Paris next year. One is through AAA and the other is a contest for a trip to Paris.
To think I knew Kathleen when she was just a struggling freelancer in Chicago.